Bawk. Bleh…
So I've been a bit eh er not doing blogs lately. I don't know. Things have just been slipping my mind. Between reading and thinking and writing and doing some more thinking. Things just kind of get all jumbled up in my head sometimes. Ya know?
Well anyhow. I've a bit of a book for you this month. I've read a couple of them already, but yeah…
Book Haul… in your face… BAM!
Frankenstein by Mary Shelley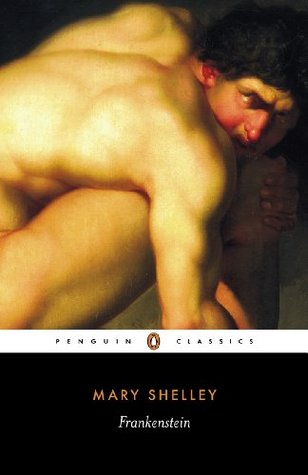 I thought I'd read a classic for the month so I got my hands on the Legendary Frankenstein. I read it already and put my thoughts in a review already. It's on Goodreads. I'll link it!!!!! https://www.goodreads.com/review/show/945788030
The Mistborn Trilogy by Brandon Sanderson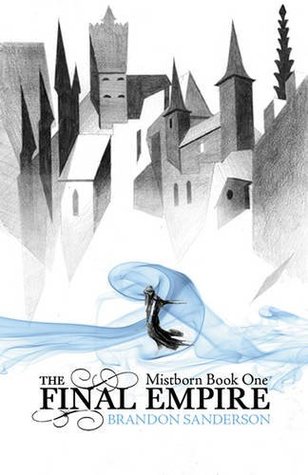 I've been wanting to read this trilogy badly ever since I read The Rithmatist by Brandon Sanderson. He is quickly becoming one of my favorite authors and I'm a bit mad at myself for never having checked his stuff out until recently. But yeah. Pretty damn good so far. I'm eating it up and cannot wait to continue!
The Lost Hero by Rick Riordan (Book One of The Heroes of Olympus series)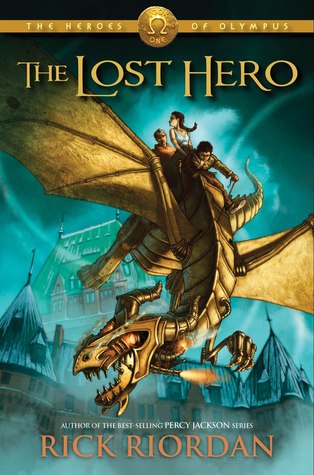 Now this is a book I've been meaning to get my hands on forever. It is seriously about time. I've heard seriously good things about this series and I'm excited to get started on it. And check out the cover. That cover seriously looks awesome. So here's to hoping that it is as amazing as it looks and as brilliant as everyone seems to say it is.
So that's five books this month. Seeing as it is the 28th today, I'm not going to get through all of them by the end of the month. Unless I somehow stumble upon a super power that allows me to stop time or something. That'd be cool. Though, I suppose I could just read faster… Naaaa. Super power it is.
Till next time. It won't be as long a gap, I promise 😀