Alright. Some books that I read. Let's talk about it. 😀
Frankenstein by Mary Shelley 2 out of 5 Stars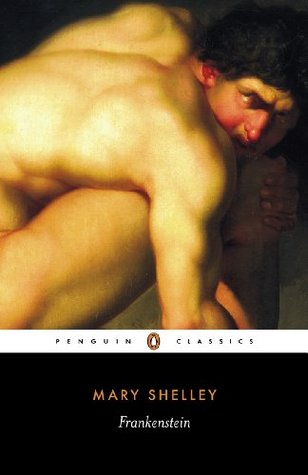 As I said earlier this month. I read this. I didn't really care for it. I put my review of it on Goodreads. LINK POWER ACTIVATE!!!!….. check it out.    https://www.goodreads.com/review/show/945788030
The Mistborn Trilogy by Brandon Sanderson
4 out of 5 Stars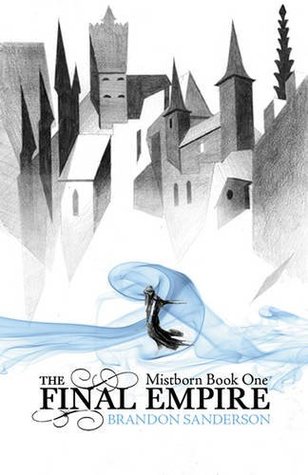 5 out of 5 Stars
5 out of 5 Stars
This trilogy was brilliant. Honestly. It really was freaking brilliant. I'd probably say that all three of the books have a more accurate rating of 4.5, since there were some parts that I didn't exactly love. However, the story was masterfully told and I think that my enjoyment of it was certainly enough to give the last two books 5 stars. I want to eventually put together some suitable reviews for each book but they deserve to be digested first. Seriously check this trilogy out if you like some awesomely unique magic and a well thought out world. Brandon Sanderson has become one of my favorite authors. I can't wait to get my hands on some more of his work!
Anyways. So only four books this month. Not bad, but certainly not great. And technically, I finished The Hero of Ages yesterday so it shouldn't really count toward May… but I'm counting it anyways. In my defense. Time is moving much too quickly. It's already June…
On to the next book!