Fall is coming, probably quicker than most of us would like. I, however, am quite fond of the cooling weather, nature's painting of the leaves, and the ever present smell of pumpkin-flavored-everything in the air.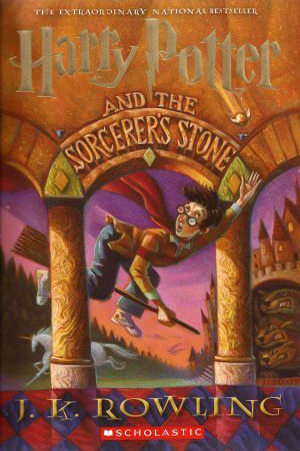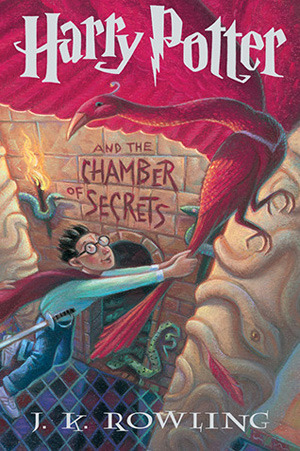 Perhaps I think fondly of this time of year most of all because it is when I tend to break out the Harry Potter series for a reread. To be honest, it's almost like internal clockwork. I'm guessing all those years of looking forward to my letter from Hogwarts might have something to do with it.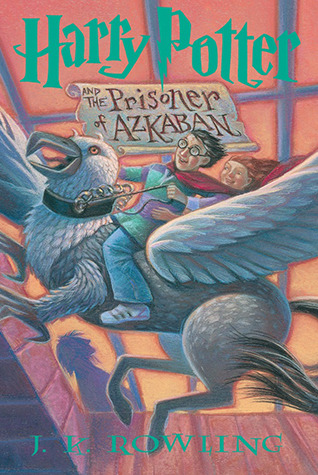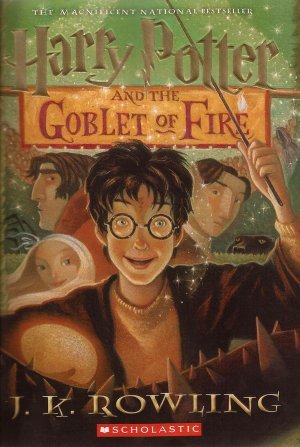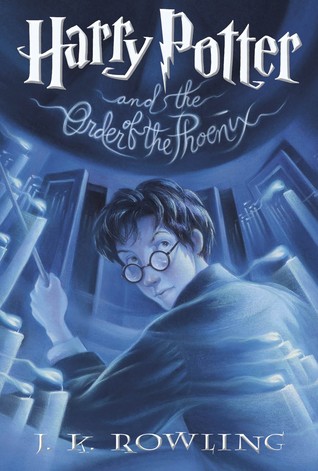 No matter. I am planning on reading the series yet again. Though, this year I plan to go a step further with the Harry Potter experience. I'm going to rate the books. With a rating system of best being catching the snitch and winning the House Cup to having to drink Goyle's Polyjuice Potion being least…best. I've read the books many times so I have an idea of which will be rated highest, but I'm actually quite lost on which one I will dislike the most. And please don't misunderstand. I love this series. It is very much a part of why I became a writer and why I'm even bothering writing at this moment.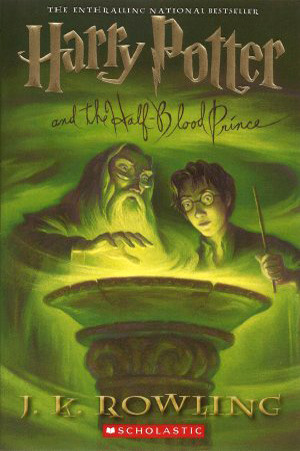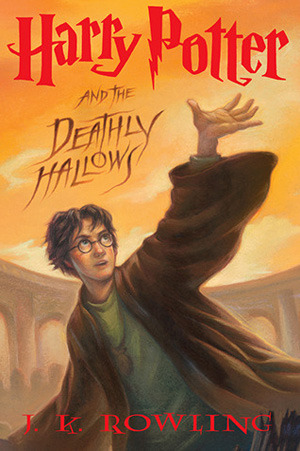 That being said, even with the greats there are things that can be criticized! I'm sure many people have done this already, so it'll hardly be unique in that sense. Still, I think it'll be a fun way to revisit the series and kind of review the best of it and the worst of it all at the same time.